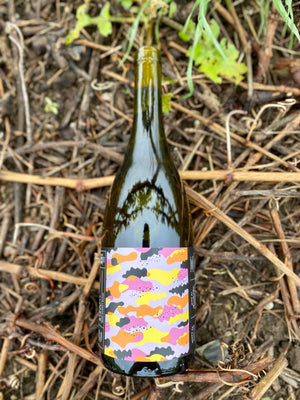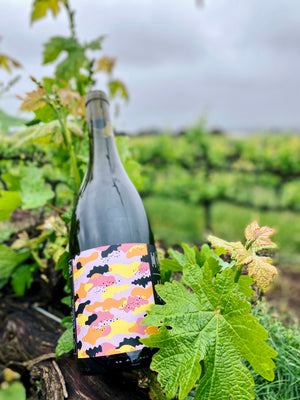 Blewitt Springs Muscat Blanc, left on skins for one day before being pressed into neutral oak. 
Tasting Notes
: If the golden hue doesn't make you drool first, the aromatics on this wine will knock your socks off. Peaches, fairy floss and floral notes pour out of the glass. The palate on our Muscat Blanc has fresh, balanced acidity and is a wonderful dry white, even when the aromatics lead you to think otherwise!  
Fun Fact:
This was Kendra's solo project for vintage 22. Having made a pet nat with it in '21, she wanted to make an aromatic, dry white that challenged people's idea of what this varietal is capable of!