2022 Menagerie Blanc Pet Nat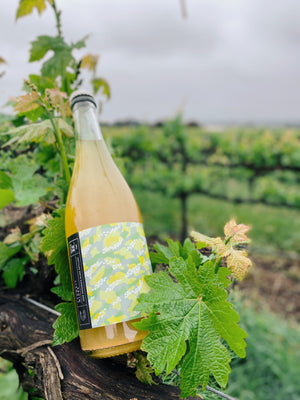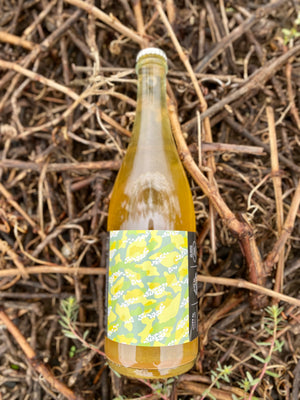 A blend of 6 different varieties, this is the first 100L of free run juice from every variety produced in '22 by Camwell.
Varieties: Vermentino, Muscat, Riesling, Viognier, Chardonnay, Sauv Blanc.
Tasting Notes: Pithy, bright and fresh.
Fun Fact: In all honesty, we were aiming to try and make a Mimosa in a bottle and it worked! This wine is meant to be crushed, no crazy funk or too much to think about, just pure fun.