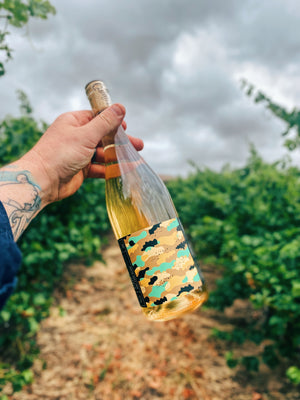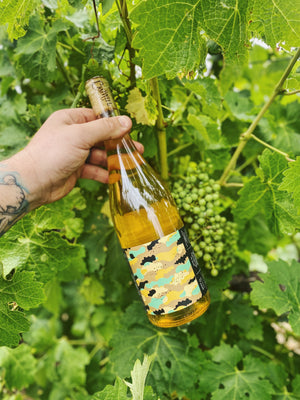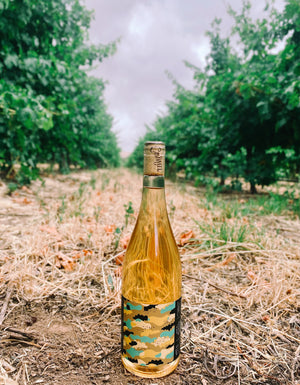 Mt Compass Sauvignon Blanc - on skins for 4 days, then barrel aged for 6 months on full lees.
Tasting Notes: Bright, Crispy followed by a citrusy length.
Fun Fact: This is our first ever Fumé blanc! Brad was asked to help manage a vineyard in Mt Compass and as an additional reward the owner supplied one tonne of beautiful Sauvignon Blanc to play with!