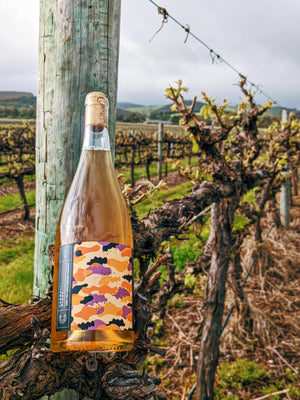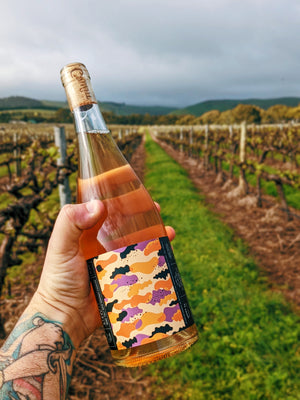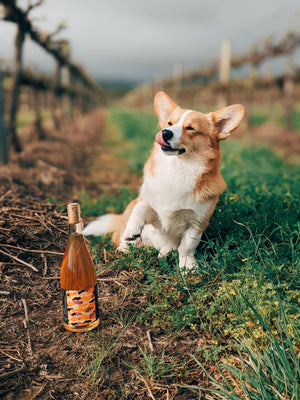 Blewitt Springs Viognier On skins 3 days 
Tasting Notes: Classic hints of dried apricots and honey, a restrained and balanced stone fruited palate with soft, rounded texture. 
Fun Fact: Named after Kendra's grandmother, Teli, who drove a 1980's Corolla the same rusty orange as days old Viognier skins. Teli was a little Mexican pocket rocket who loved a good beer and sneaking into movies for a cheeky double feature on one ticket.